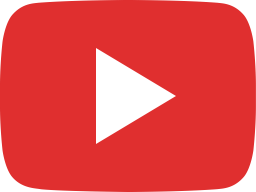 Kawasaki ZX14R Track Day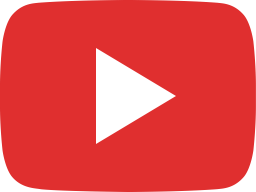 All Roads lead to home.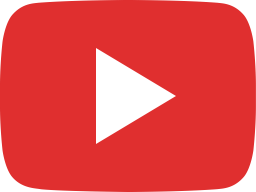 ZX14R First Ride (175 MPH)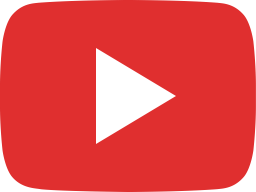 ZZR 1400, 2006 Acceleration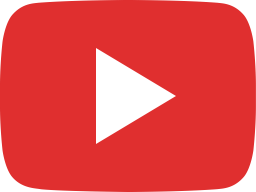 ZX14R Riding with a Pack of Wolves Northern California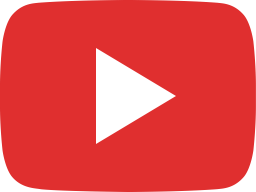 ZX14R Rides Twisties with Ninja 300 & MT-09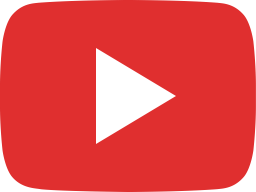 ZX14R effortlessly goes 175 MPH for license run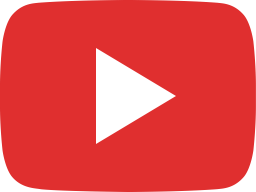 Kawasaki Ninja ZX14R Top Speed 200 MPH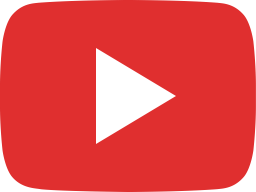 ZX14r and BUSA test hits!!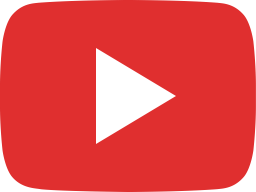 ZX14R Phillip Island Ride Day #1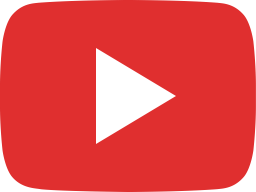 How Fast can I go on my New Kawasaki ZX14???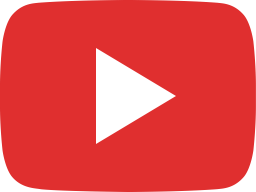 Passo Muraglione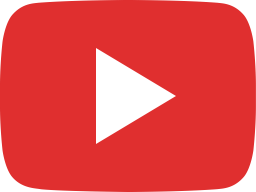 Riding to the Queen City to pick up my CCL 2017 Kawasaki Ninja ZX14R with halos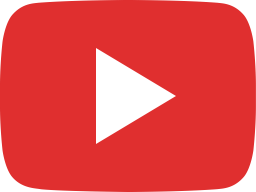 2020 European Motorcycle Tour – Florence American Memorial – P2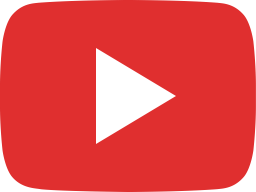 Scotland Motorbike Camping Mini-Tour | Part 1 | Loch Lomond, Glen Coe and Fort William | ZZR 1400